Current issue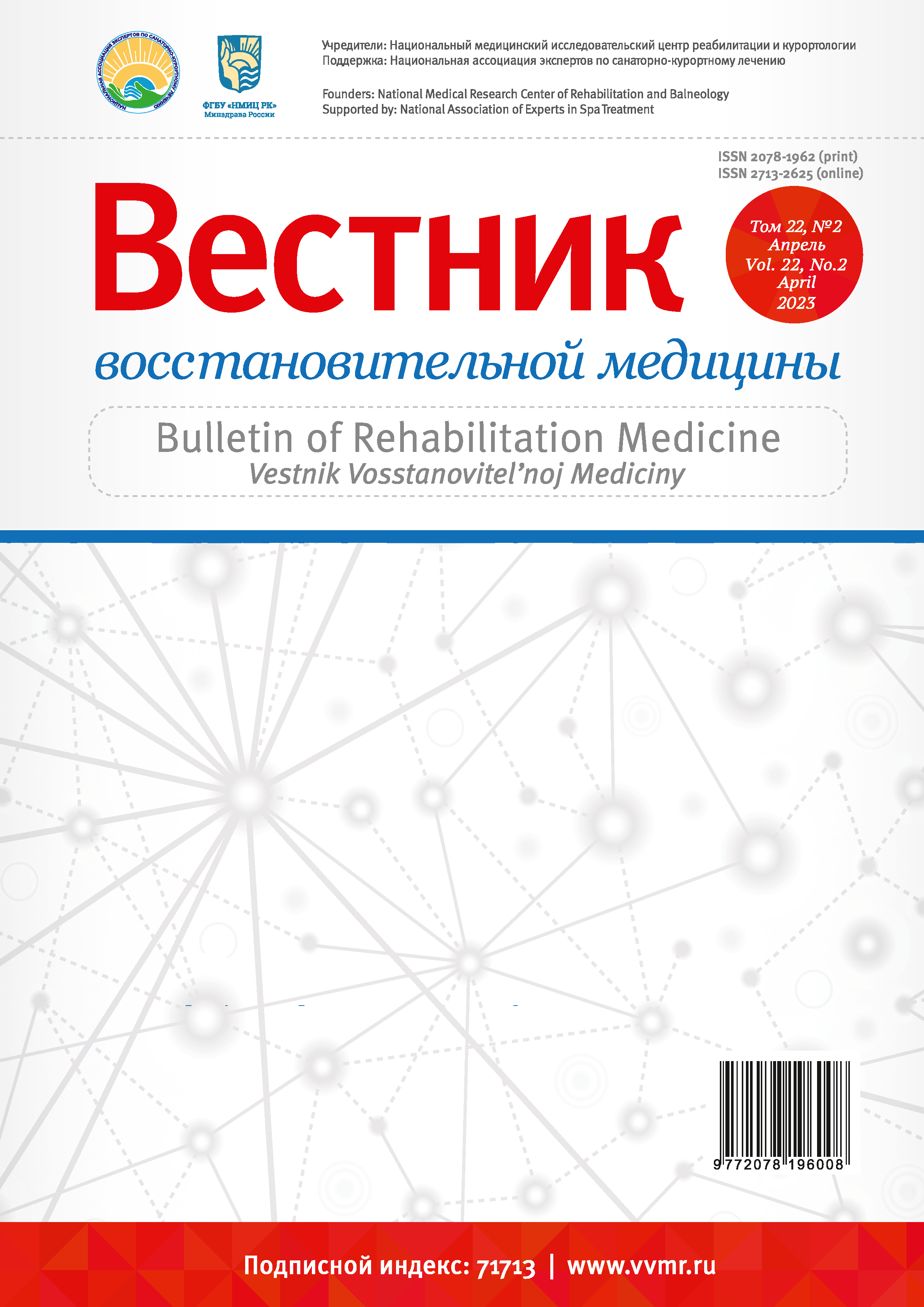 read more
Submit article
Russian National Research Medical University named after N.I. Pirogov
Leading educational and methodical, scientific-medical and medical center of Russia.
ORBI Foundation
The first and only interregional fund for assistance to patients who suffered stroke and their relatives. Provides practical assistance to family members with stroke patients. Prevention activities among the widest possible population to reduce stroke and reduce the severity of its effects.
All-Russian Public Organization «Russia Association for Sports Medicine and Rehabilitation of Patients and Disabled»
The Russian Association for sports medicine and rehabilitation of patients and disabled (RASMIRBI) is the leading organization in the Russian Federation, which unites sports medicine and medical rehabilitation specialists in its ranks for many years.